Lubuntu LTS 20.04 x64 based virtual machine (Virtualbox).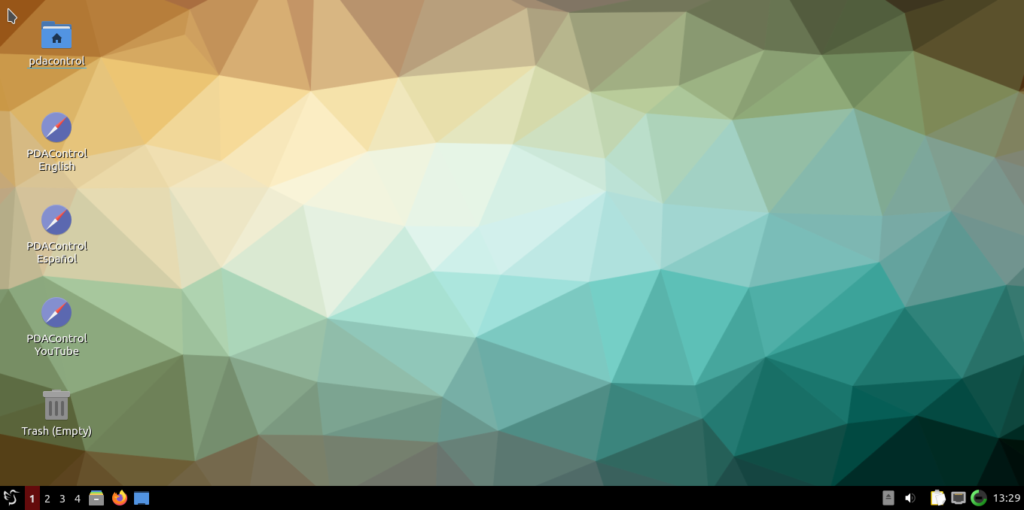 contains IoT software:
Arduino IDE version 1.8.13 / Boards esp8266 v2.74 / Boards esp32 v10.4
Node-RED version 1.2.7
Grafana-server version 7.3.7
Influxdb version 1.8.3
Chirpstack version 3.13.2
ESP-IDF version 4.3-dev-2586-g526f68239
MySQL version 8.0.22
Mosquitto Broken MQTT version 1.6.9
We will create tutorials to test each of the installed software, to encourage the use of linux systems in IoT applications and perhaps adopt it.
I will constantly indicate how to update the software and operating system in general.
Tutorials: