From the beginning of PDAControl we have carried out tests with the Emoncms platform, the Openenergymonitor project, initial tests with the esp8266-01 in 2014 have brought us to 2021 and the ESP32 module.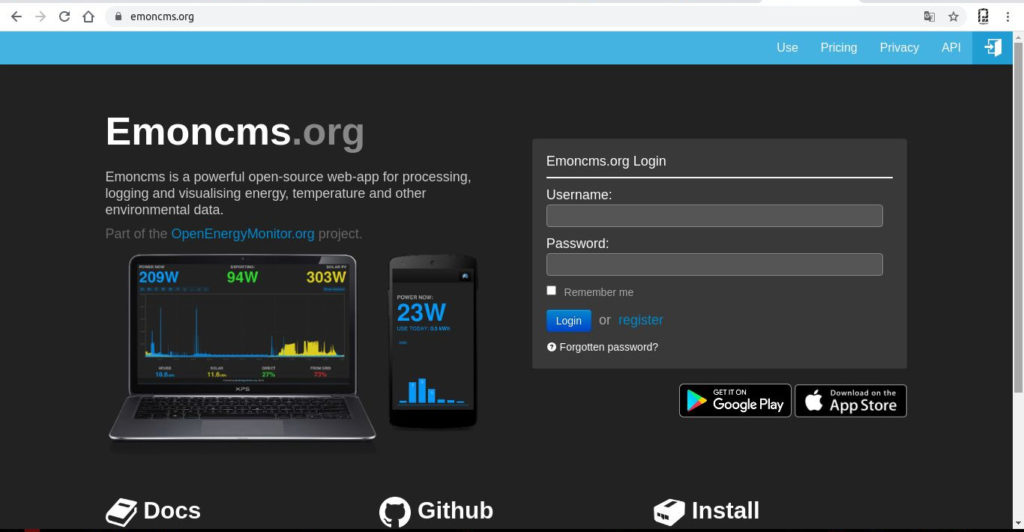 Using the Peacefair PZEM-016 meter add an ESP32 module and an RS485 converter module.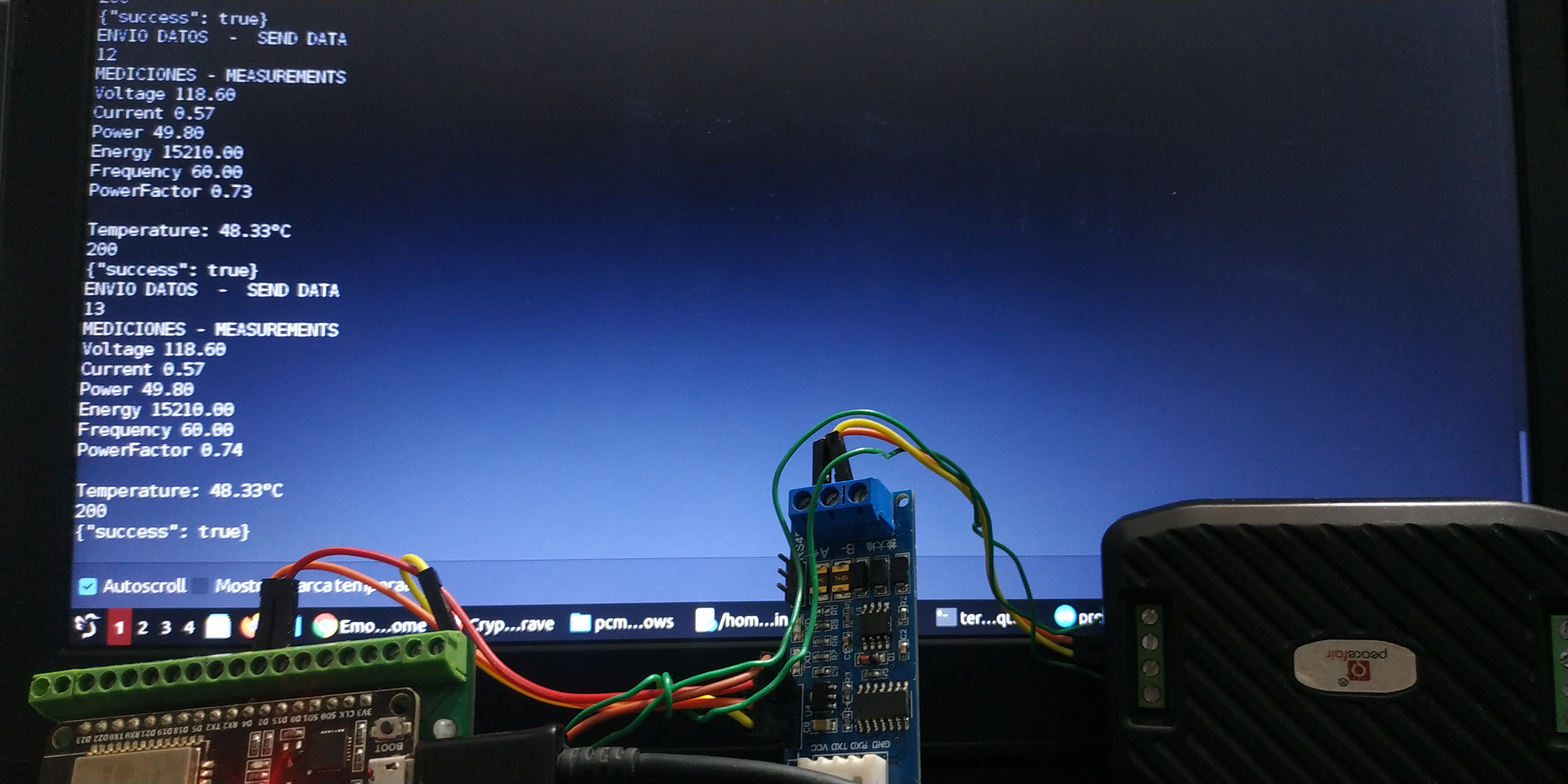 In this case, we will carry out a quick test of integration of an ESP32 modules as a modbus RTU RS485 master with a single-phase electricity consumption meter PZEM-016 and the measurement data will be recorded in the Emoncms platform.
Emoncms : http://iot.pdacontrolen.com/

Video: Emoncms PZEM-016
Dashboard Publico
See dashboard in the following link:http://iot.pdacontrolen.com/pdacontrol/dashboard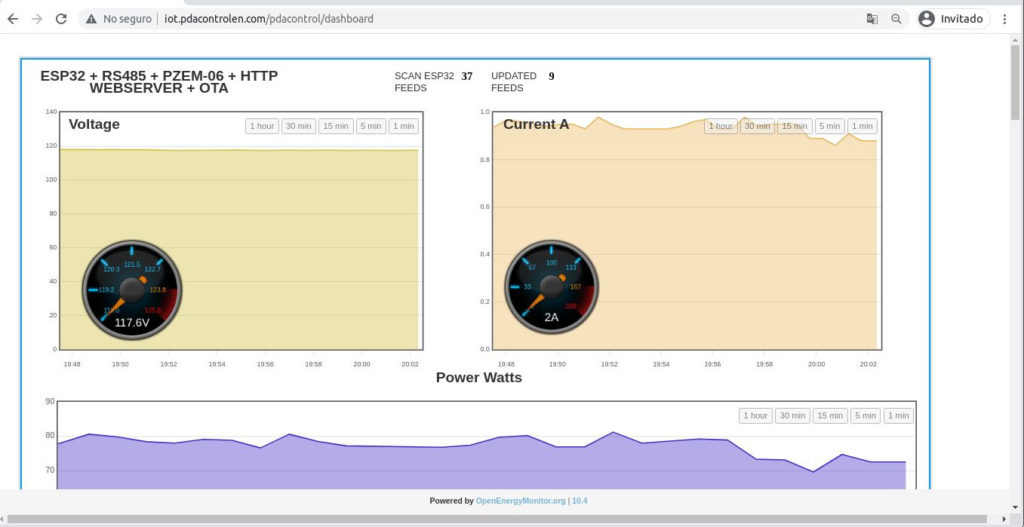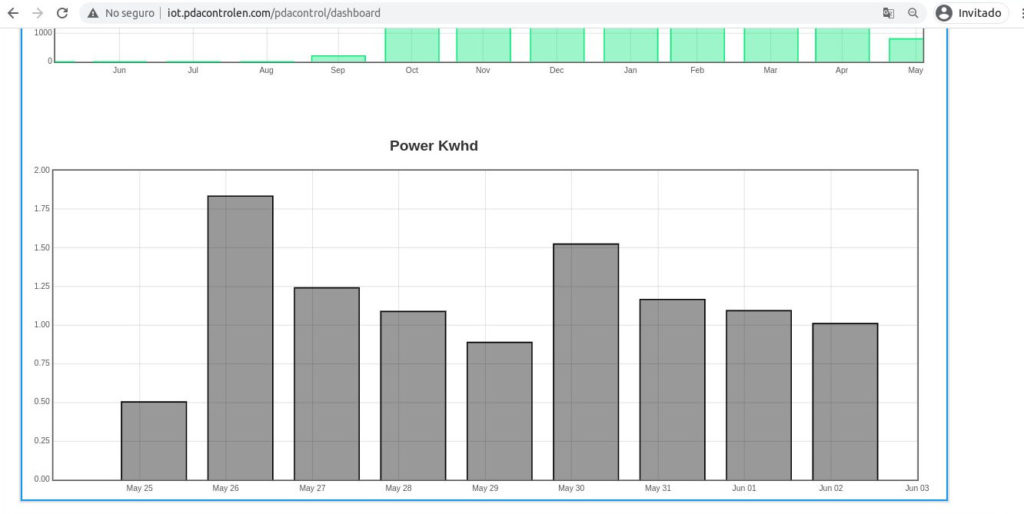 Used materials
Module ESP32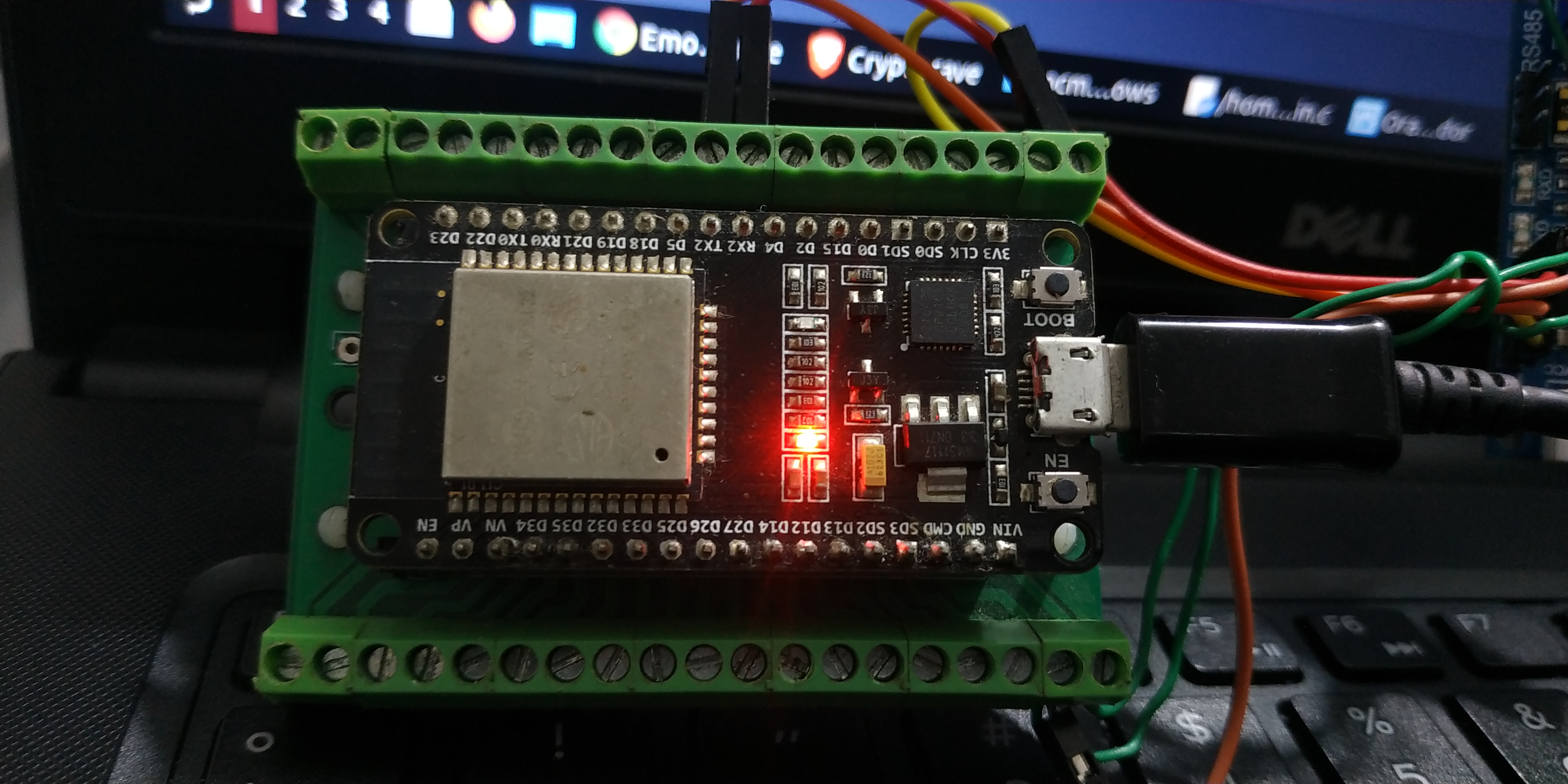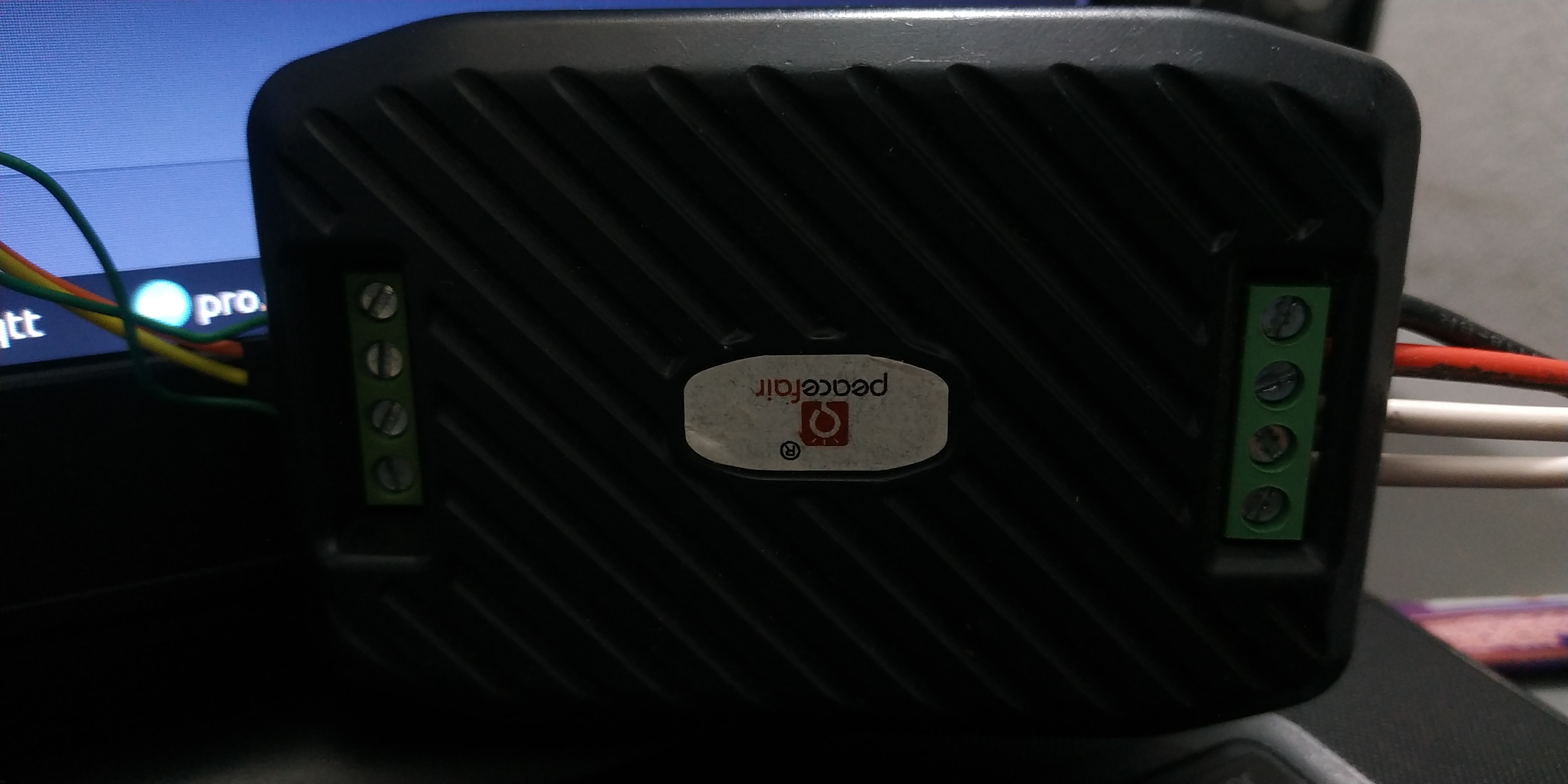 XY-K485(RS485-TTL) Converter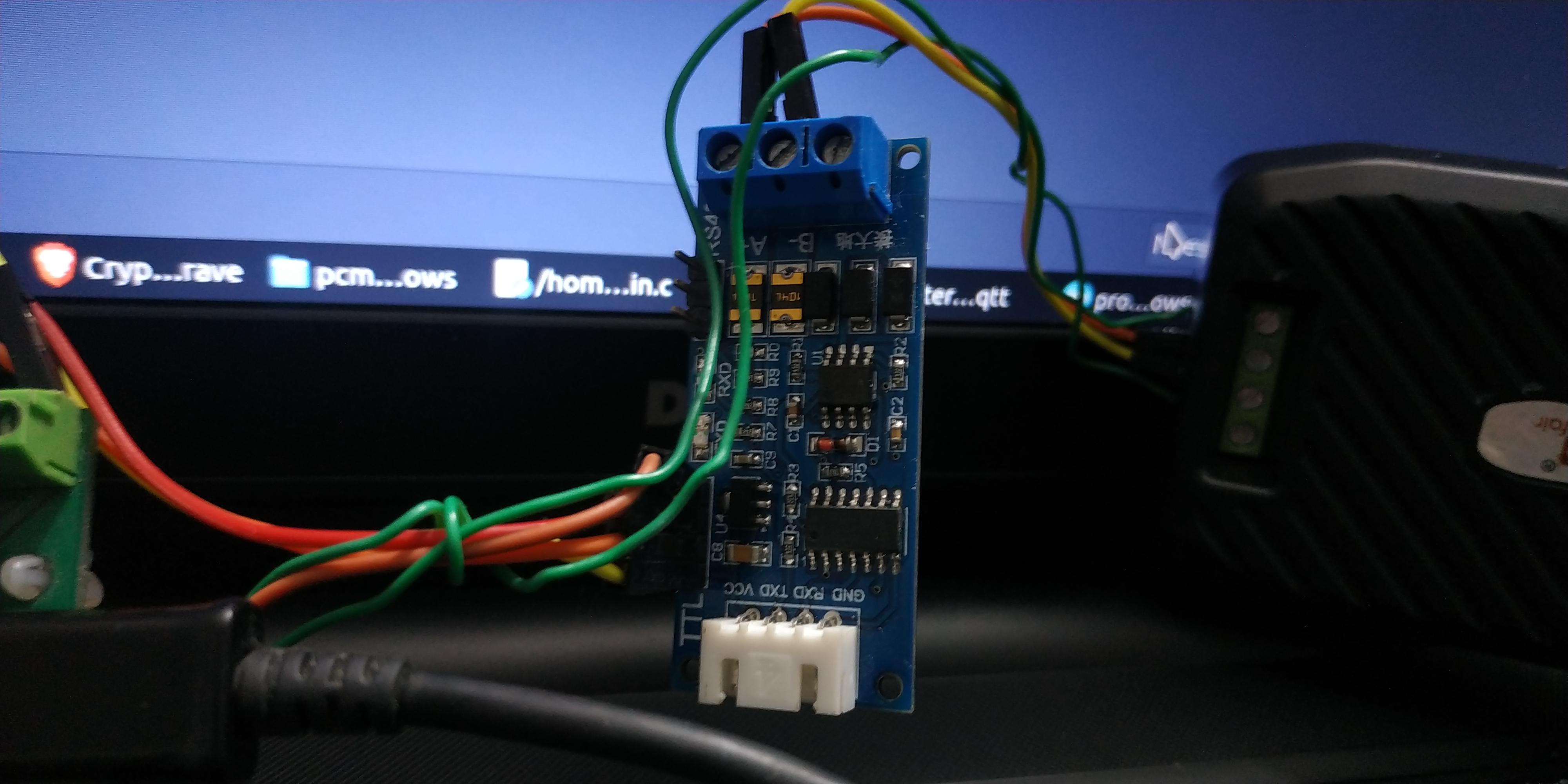 Here are some recommended previous tutorials
Conclusions
For some years I was in mind to share my Emoncms version, if you want you can create a Free account , without any fees or plans, just try.
I will not use your data or measurements, you are only free to experiment.
We will not endorse or be responsible for your measurement data.
Updating and sending data by http every 20 sec.
The emoncms http://iot.pdacontrolen.com in my case It does not use https , it should be noted, not to send data that requires Encryption through security https , in case they require full security use versions such as https : //emoncms.org/ .
It is personally gratifying to have my own IoT platform under my management.
This was really a quick test on Arduino IDE, I hope to share a professional version on ESP-IDF.
The code is still in test, as soon as this full I will share it, thanks for waiting!!