In this opportunity we will carry out the revision of an Industrial equipment, We have already carried out tests of PLC some controllers and meters.
The Logo! by Siemens are considered logical modules, in this case with display, I personally know Siemens equipment for a long time, its robustness and reliability makes them the most recognized equipment worldwide.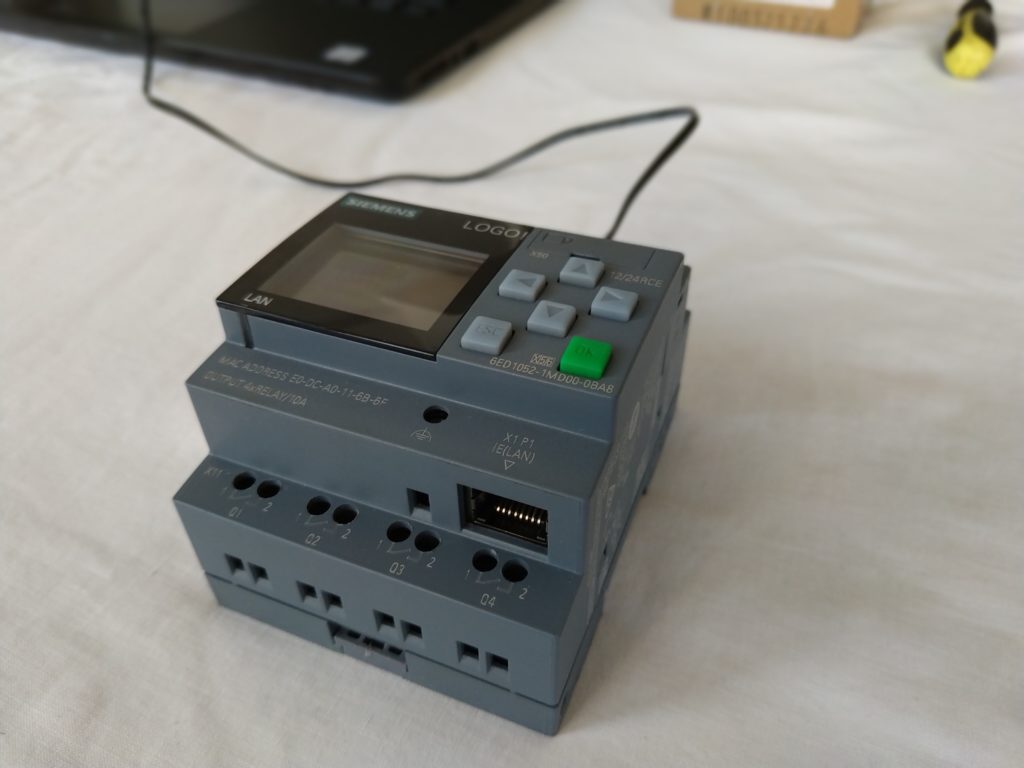 In this case we will characterize a LOGO! 12/24 RCE reference 6ED1052-1MD00-0BA8, I have selected this reference in particular because it has striking features unlike other logo! references. This version has Ethernet communication.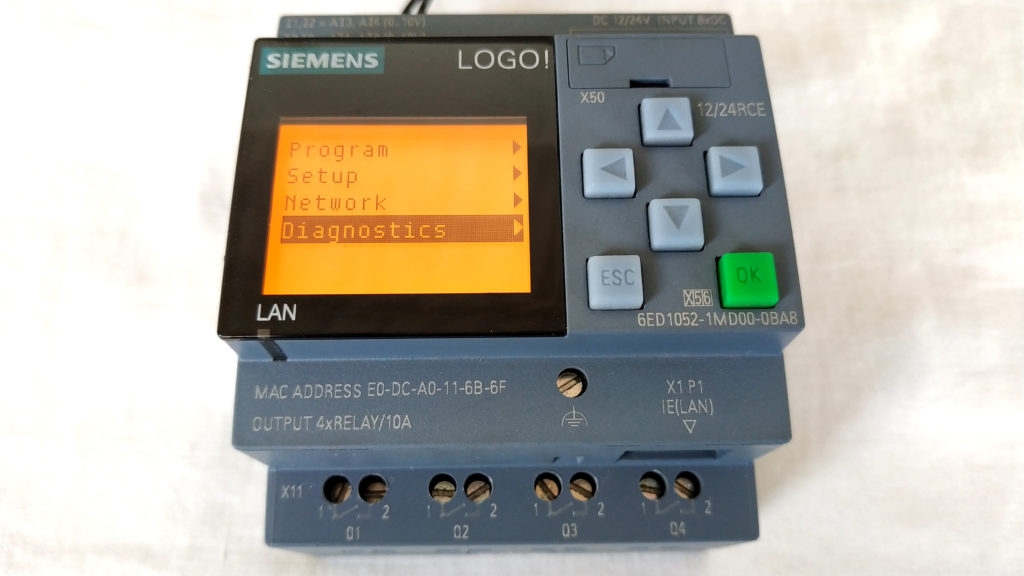 Features
Communication and programming by Ethernet.
Screen 6 lines of 6 characters, 4 colors.
Power 12 to 24VDC, there are other versions at 110 & 220VAC.
8 DI Digital Inputs, 4 of which are also AI Analog inputs.
4 outputs to relay, support 240VAC / VDC 16A max.
Memory: Supports up to 400 blocks.
Allows I / O expansions.
Data Recorder
Embedded WEB Server.
Supports Standard MicroSD card.
Programming Software with LogoSoft Confort
Configurable NTP Clock
LOGO! Soft Confort V8.2 DEMO
Configuration and Programming Software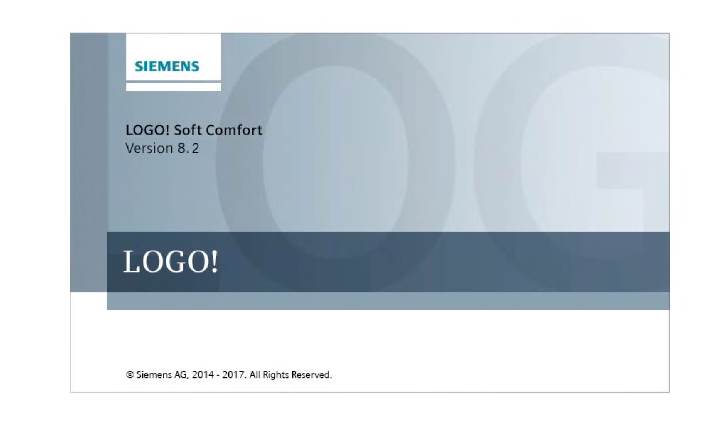 Node-RED Connection With Logo
Full Video Review
Conclusions
This equipment has features that we will explore later as integrations with modbus TCP / IP HMI SCADA software.
The features of these devices that I personally do not catalog as PLC, I would define them as MiniPLC or Logic module, are practical for Industrial applications or basic processes, of non-complex automation.
The Logo! They are also perfect in home automation projects or home automation lighting controls, garage doors are some of the possible applications.
A LOGO! similar to the revised one has an estimated price between 150 to 180 USD approximate.
Upcoming tests with IoT platforms, started with tests in Node-RED.