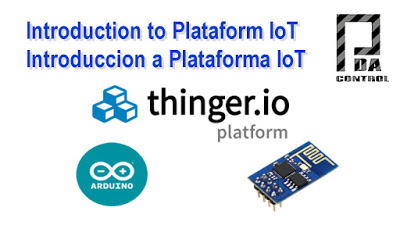 This time I bring this IoT platform called Thinger.io, in this tutorial as NOTED create an account to register our devices either Arduino, Raspberry Pi or other data collection platform in my case tests effected, with the ESP8266 01.
This platform allows monitoring and control of variables without any complications.
page Oficcial : https://thinger.io/
You want to try thinger.io? The following video will show you step by step
Preview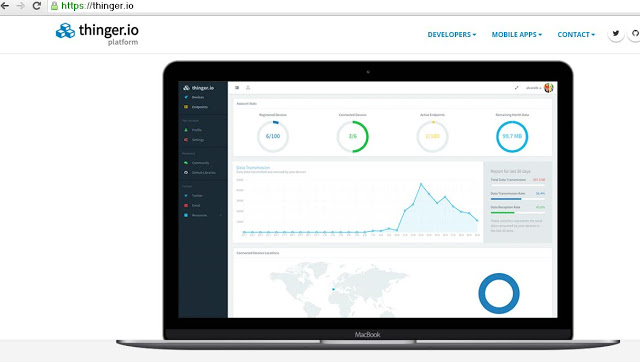 Report data transmission

Number of Devices
Register for free allows 3 devices with a limit of sending requests monthly 100mb

Geolocation
It has geolocation of connected devices.

Testing – Video tutorial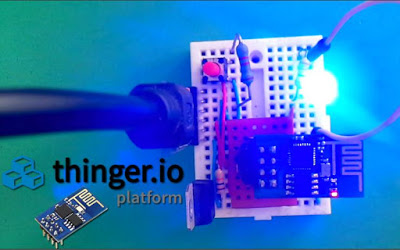 Youtube Channel