They are widely used for industrial applications Programmable Logic Controllers or PLC, I have had the pleasure of handling some of the following brands Allen Bradley, Panasonic (NAIS), Omron, Siemens, Opto22 and Festo.
Many of these well-known brands have something in common they are not 100% available to us either by cost, distribution or local sale or simply it is a too complex hardware for our applications
A few months ago we have not proposed a challenge to find another equally functional possibility of PLC in the market to perform tests and give a nod to basic industrial applications.
PLC FK3U / LE3U Lollette
A few weeks ago no new PLC LE3U FK3U 14MR or FX1N FX2N FX3U 14MR manufactured by Lollette, arrived, with a cost of less than 40 dollars, a very economical price, later I will carry out a complete review of its characteristics and overall performance.
Where to buy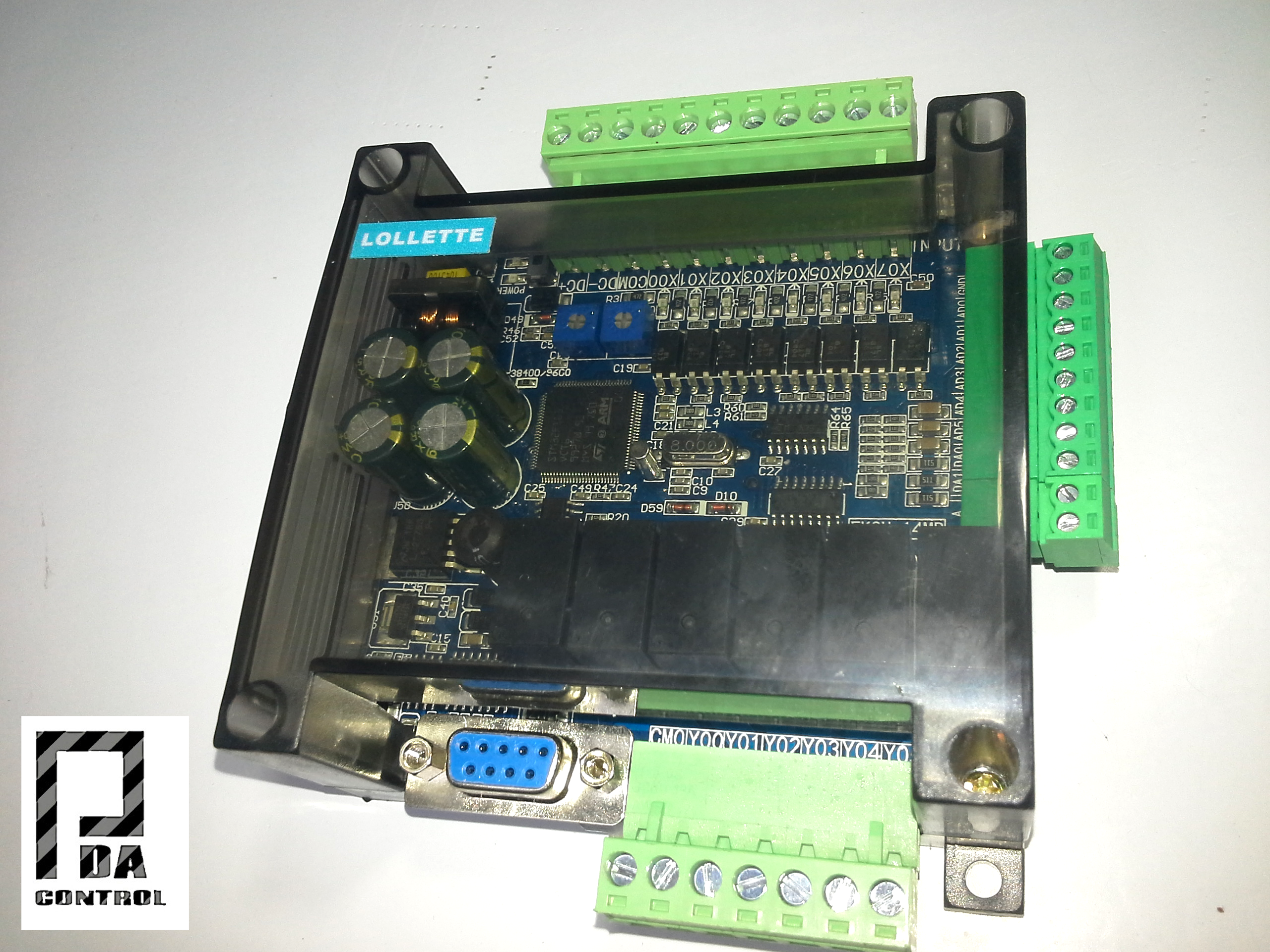 Gx Works2
The programming software for these PLC Lollette is exactly the same Gx Works2 programming software from the Mitsubishi PLCs, in this tutorial I will indicate how to install it for the Windows 7 Ultimate operating system.
It allows 2 PLC programming in LADDER and SFC languages.
Background
More than a year ago I made the complete migration to a Linux operating system specifically Lubuntu, there are many advantages from my point of view as a programmer, good is my opinion.
The only downside with the migration is that the vast majority of software for PLC programming was created for Windows operating system, my solution was to use the "Virtualbox" visualization, there are other possibilities like WINE but they are a bit more complex in terms of compatibility.
I have a virtual machine with Windows 7 ultimate, in which I install all PLC programming software only available for this operating system.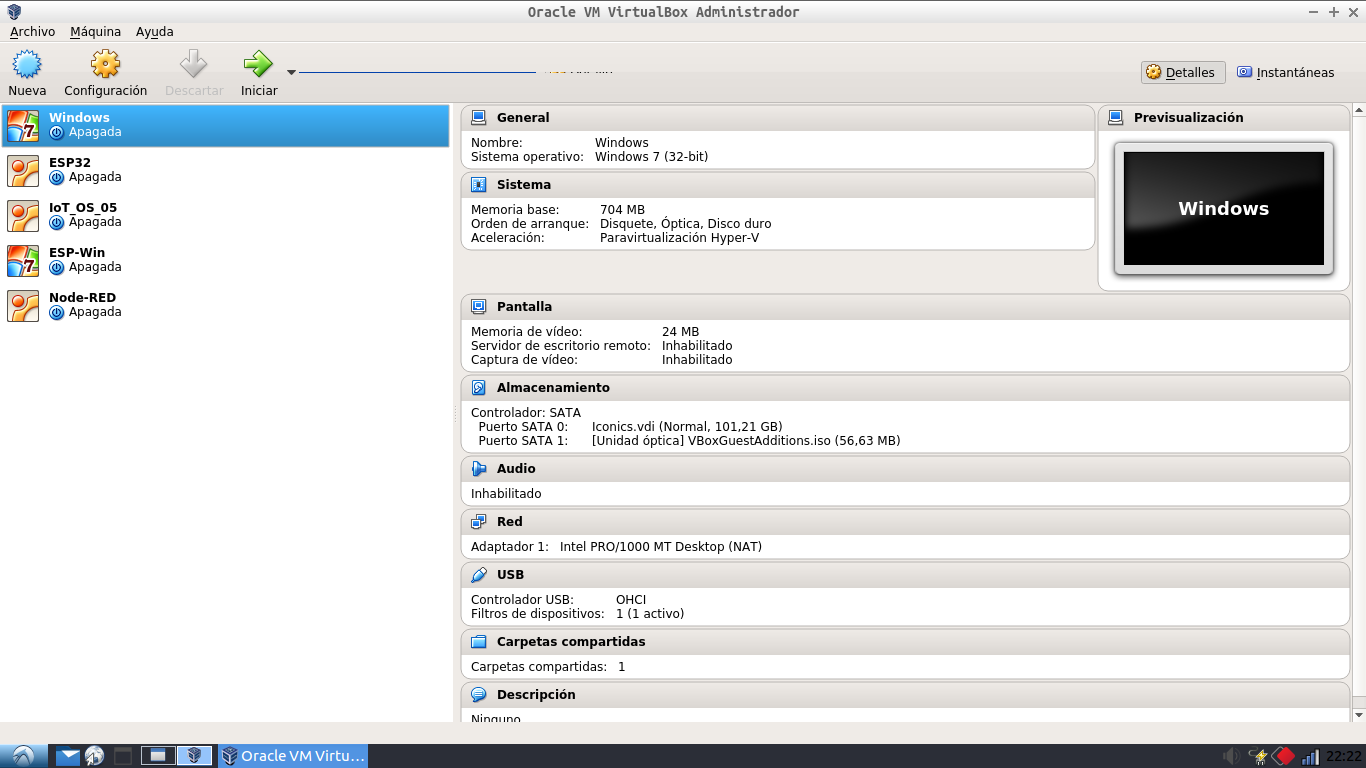 Download and Installation Gx Works2
I downloaded an old version of Gx Works2 this version is Demo for 60 days from the page www.plcs.net.pl (Gx Works 2 Demo)for testing, the following tutorial will indicate the complete process of download and installation.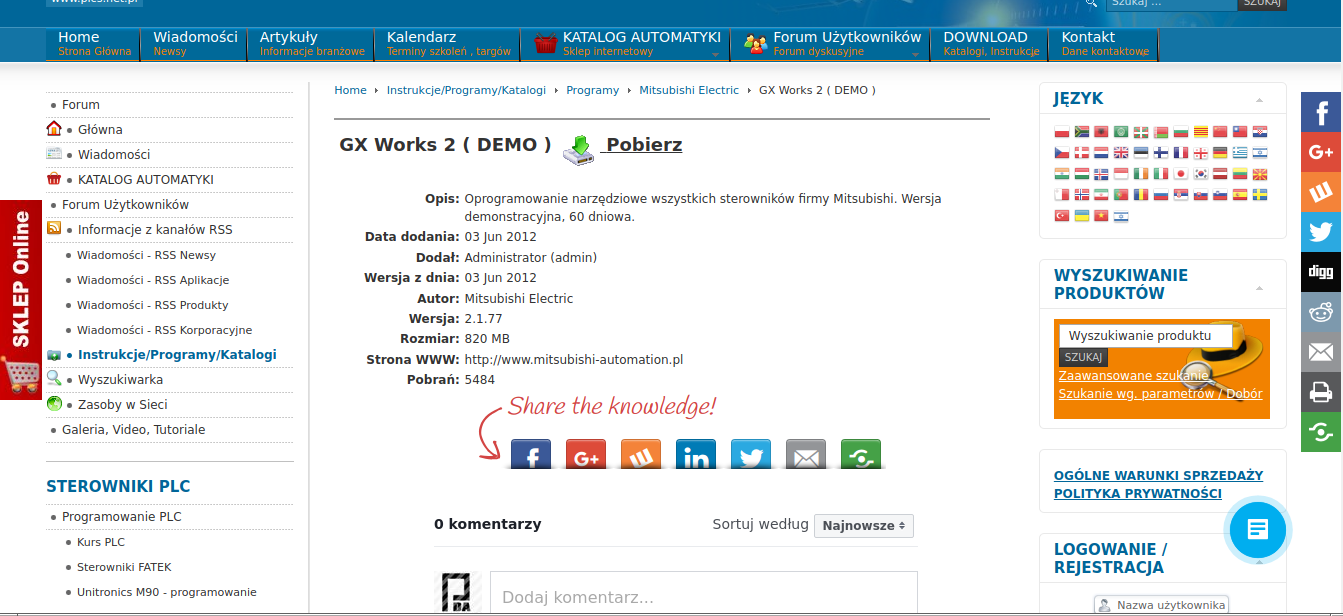 Instalaremos Gx Works2 Version 2.1.77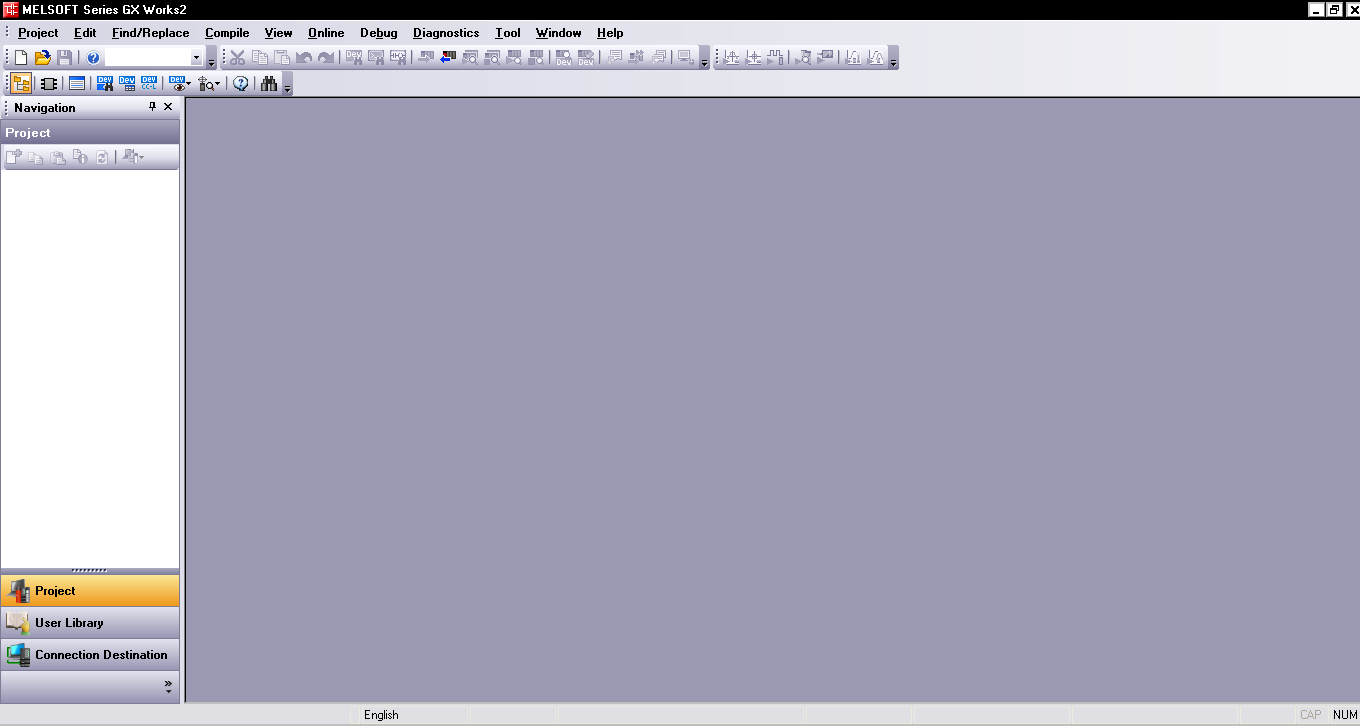 Video: Installation Gx Works2 Demo for Programming PLC FK3U LE3U or FX1N FX2N FX3U Lollette
Conclusions
The PLC LE3U FK3U 14MR for less than 40 USD must perform tests given that the robustness and guarantee of operation is what really matters in a PLC, is what makes brands such as Allen Bradley, Panasonic, Omron, Siemens, Opto22 and Festo in some cases have such prices of $ 1000 USD or above clear to other factors that influence such price ranges references "compact or modular".
Regarding the software, I will use the Gx Work 2 demo version for initial tests with this PLC while we analyze the communication protocol for future integrations with Node-RED and other IoT Platforms seen in previous tutorials.
Thanks to the site www.plcs.net.pl for the demo (Gx Works 2 Demo).
This kind of compact PLCs Lollette has aroused great interest since it has advantages in terms of designing from scratch a controller with such robustness, this, PLC must have functional tests such as insulation, protections, supply voltages has analog inputs and analog outputs non-isolated, RS485.
References